In aerial pictures Jaime Borda has the knowledge, tradition, the plane and the equipment that guarantees a high quality job.
Our service offers:
| | |
| --- | --- |
| | Pictures of farms, lots, country houses, urbanizations, buildings. |
| | Industrial installments, warehouses, piers, marines. |
| | Progress of civil and engineering works with monthly takes. |
| | Boats, ships and sailboats navigating. |
| | Aerial films. |
| | Decorative mural pictures in paper and gigantic transparences. |
| | Bank of pictures, advice in making brochures, posters, books, magazines and audiovisuals. |
| | We edit books and magazines. |
| | Click here to see our picture gallery |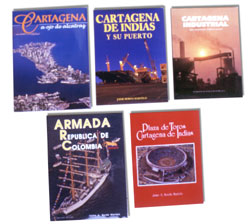 With six delux full color books with text in spanish and english, full of beautiful pictures such as "Cartagena a ojo de alcatraz", "Cartagena Industrial", "Cartagena y su puerto", "Armada República de Colombia", "Plaza de Toros de Cartagena de Indias", "Cartagena de Noche", with more than 100.000 sold copies and the publication of the magazine "Mar y Pesca" (Sea and Fishing), the directory of the Colombian American Chamber of Commerce and other publications make up a first line editorial portfolio.
We act as editorial auditors, we advise and execute editorial works, we are offering the book "Cartagena de Noche" in an special edition for companies and institutions, including a personalized page with its message and logo in quantities of 200 copies on with an attractive price.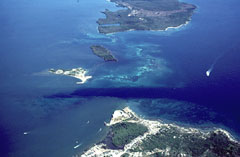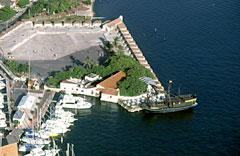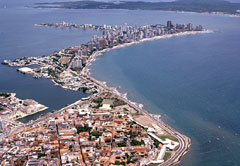 Contact us at the phones:
(+57 5) 665 3348 (+57 5) 665 5377
Fax: (+57 5) 665 4079
Cellular: (+57) 315 731 0789
Cartagena de Indias, Colombia
We are ready to serve you.